Let your followers support your creative work via monthly membership.
With kptain.com start receving subscriptions from your followers. Just share your link to your Instagram or Tiktok.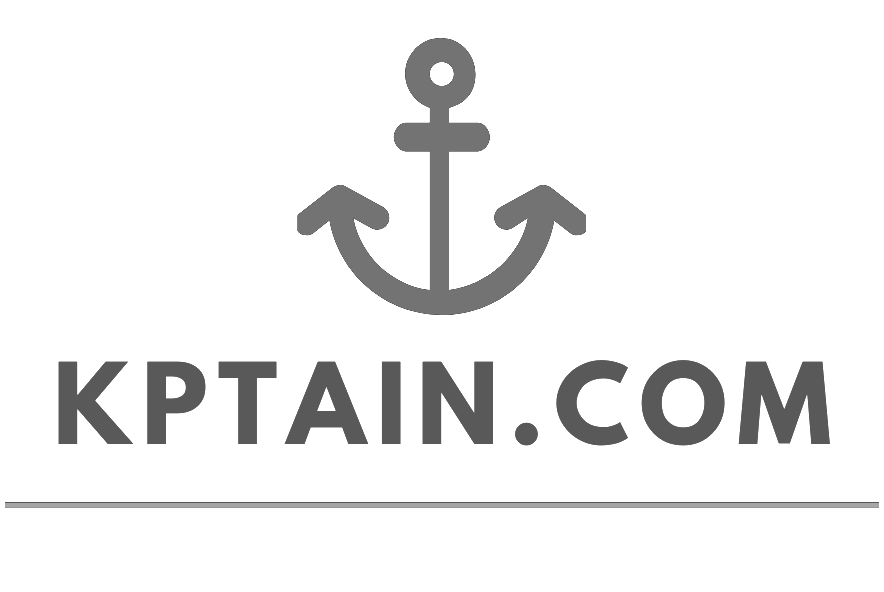 Start earning money now!
The free, awesome way to accept donations, memberships and sales (shop!) directly from fans.
Create an free account
Make an Income Doing What You Love
Create great content
KPTAIN is free! Create a page and start making an income. Sign up now!
Grow your market
Create your KPTAIN Shop and add your products in just 60 seconds.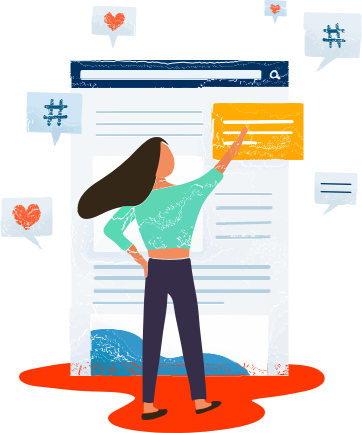 Everything in One Place
Create your KPTAIN page and start accepting donations in just 60 seconds. Grow your income by opening your free KPTAIN Shop also!, offering memberships or selling commissions and services. Do it all from your single, beautiful KPTAIN page.
Getting started
Creators Featured
The best creators selected by our team.
Creators Earnings Simulator
Calculate how much you can earn based on the number of followers and their rate
You could earn an estimated
USD

per month*

* Based on an estimate of 5% of your followers who subscribe (Does not include payment processor fees)

* Includes the 30% platform fee
What are you waiting for?
Start generating profits with your quality content